THE INSIDER
Celebrating The Art of Living
Today more than ever, your home is more than a building or an address. It's where you experience life, connection, and growth. For those who seek the very best place to thrive, there is only TTR Sotheby's International Realty. Let's talk about your journey.
SOTHEBY'S
Sotheby's Auction House Spotlight: RM Sotheby's Monterey
This August, RM Sotheby's is thrilled to present a three-day sales event at their iconic Monterey auction. Featuring items from the incomparable Paul Andrews Estate Collection, this legendary auction will feature an impressive selection of fine automobiles for enthusiasts of all price points.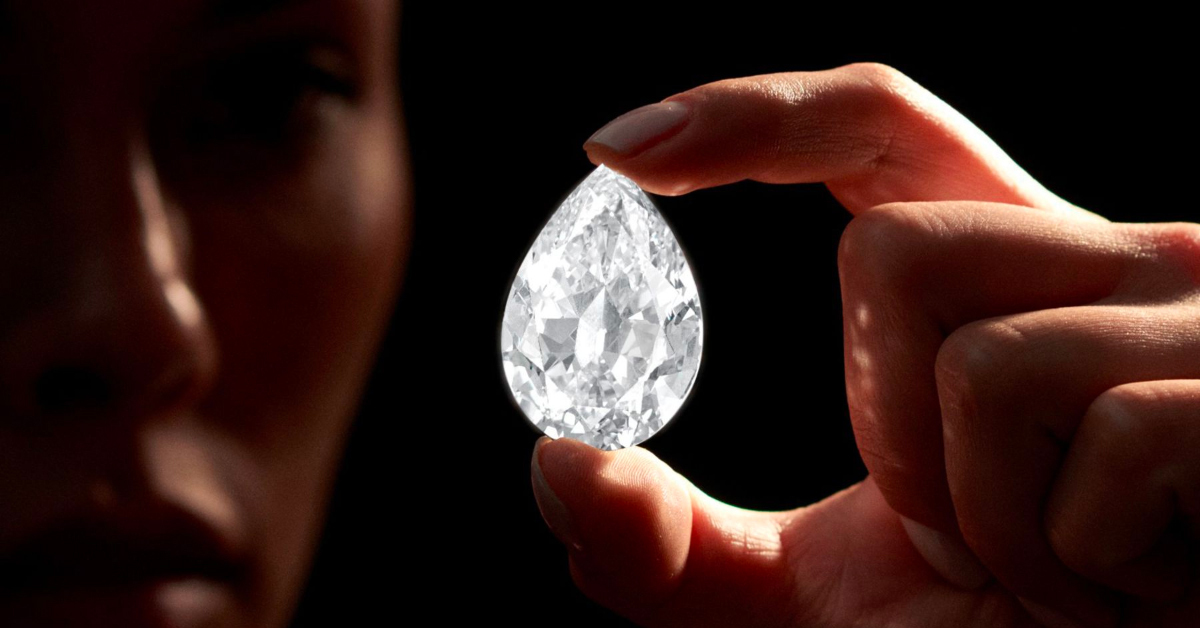 Diamond Sold For $12 Million In Cryptocurrency at Sotheby's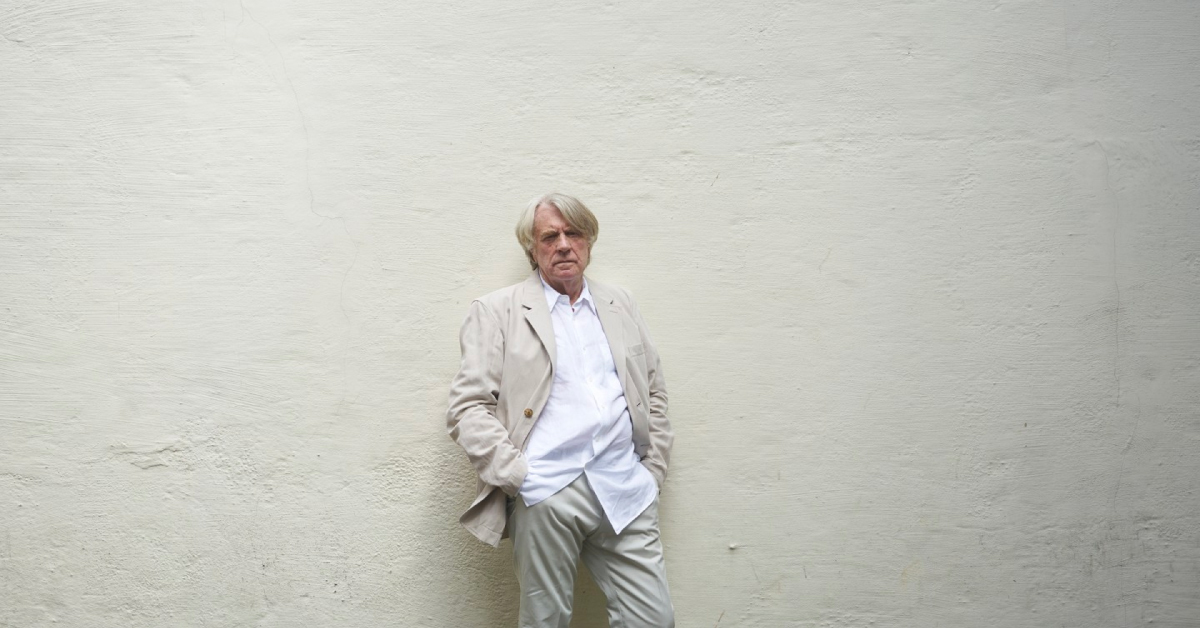 The Piece That Started My Collection: Frank Cohen
SOTHEBY'S INTERNATIONAL REALTY
5 Stylish Swimming Pools That Make A Splash
Few things are more enticing than a refreshing swim or float during the long, hot days of summer. These dazzling pools — in locations from Connecticut to California — encourage outdoor enjoyment and relaxation in sophisticated settings.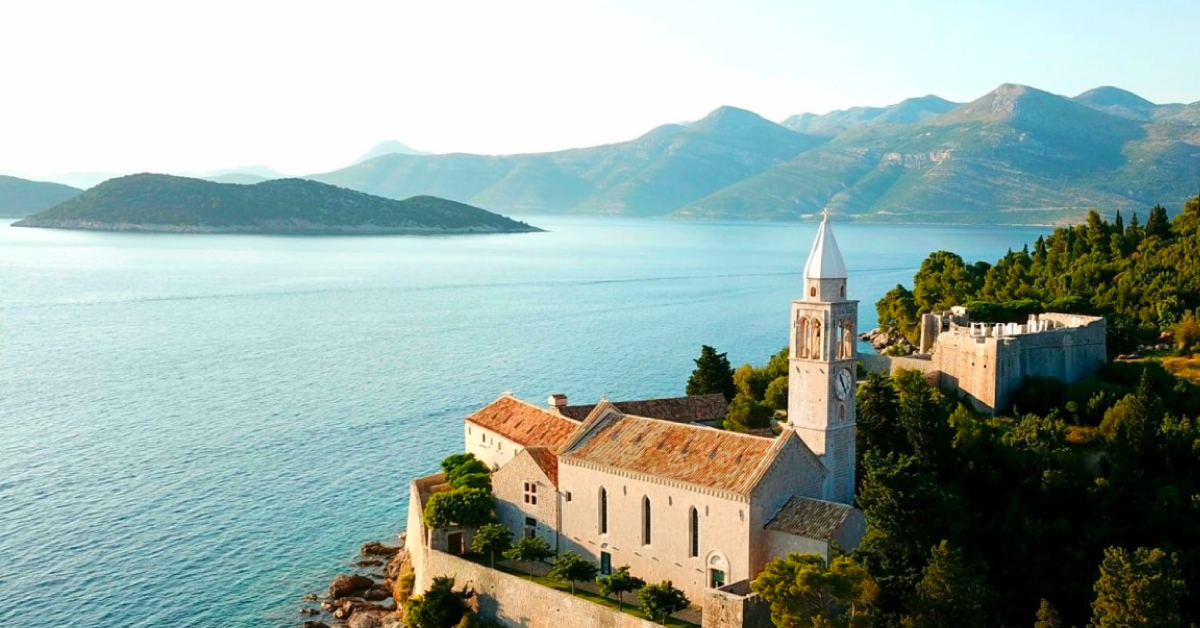 Behind The Restoration of a 15th Century Croatian Monastery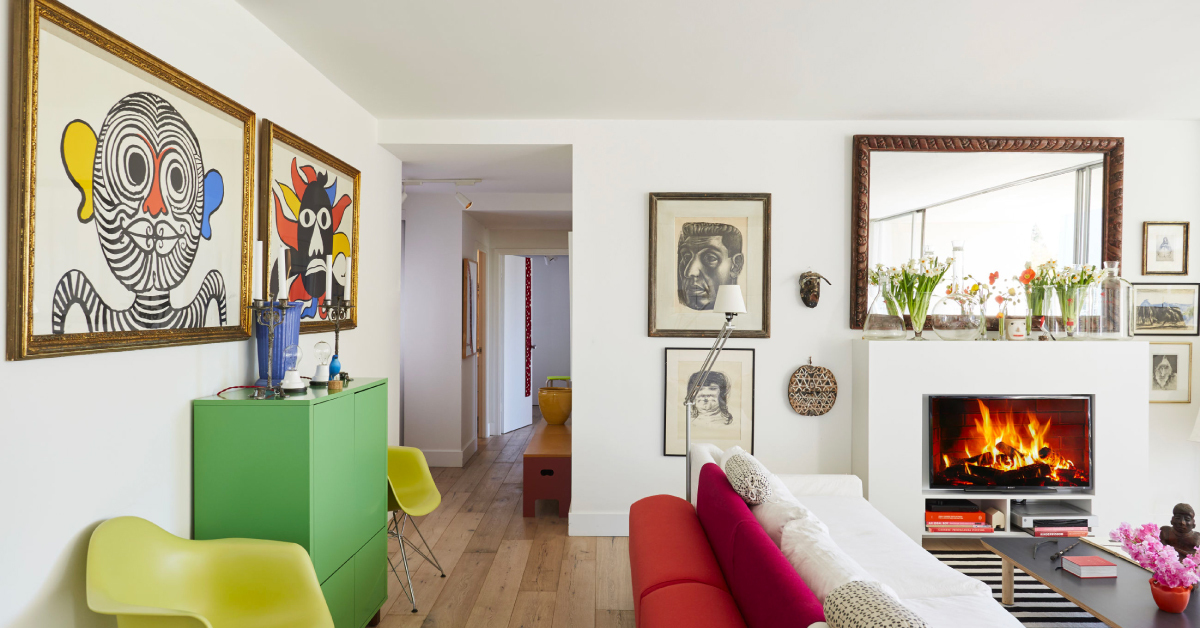 Adding Playful Kitsch to Your Space Without Going Overboard
TTR SOTHEBY'S INTERNATIONAL REALTY
Community Spotlight: Celebrate Logan
TTR Sotheby's International Realty is pleased to announce the 10th anniversary of Celebrate Logan. A neighborhood food and restaurant tour of Logan Circle, Celebrate Logan benefits N Street Village in their fight to end homelessness in Washington, D.C.'s female community.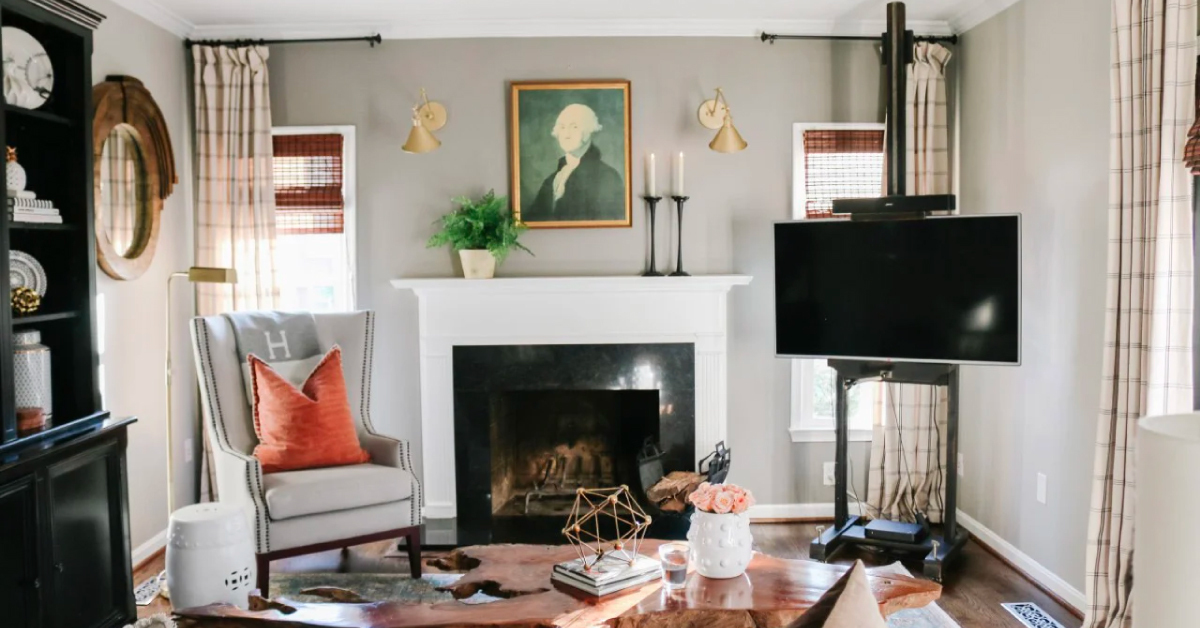 A Virginia House With A Hawaii-Inspired Deck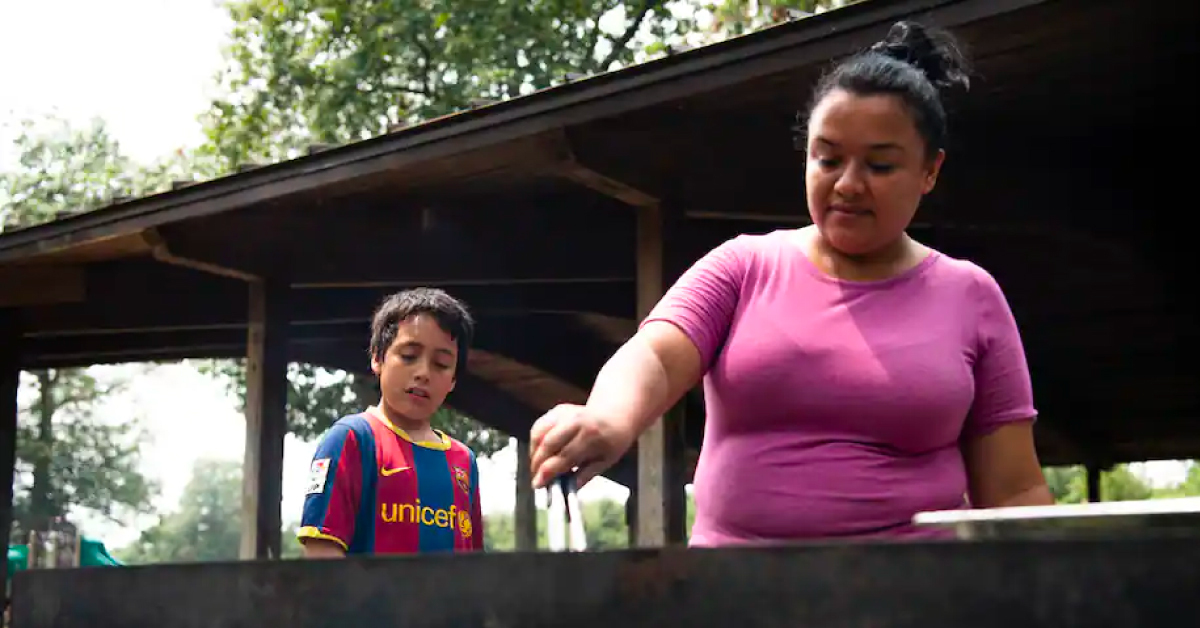 Riverdale Park: A Hidden Gem Outside of Washington, D.C.
Diversity, Equity, and Inclusion
MIDDLEBURG LIFE
Crossing The Line With The Rosser Brothers
As two of the world's finest polo players, Kareem and Daymar Rosser defied the odds and are here to tell their extraordinary story.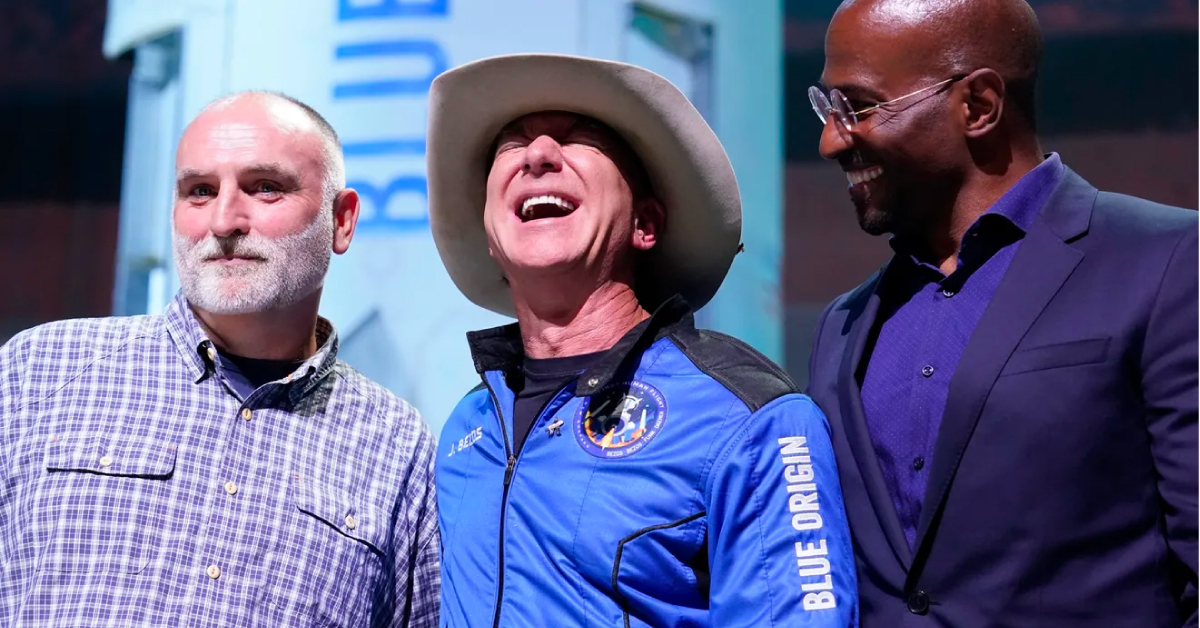 Jeff Bezos Donates $100 Million To José Andrés And Van Jones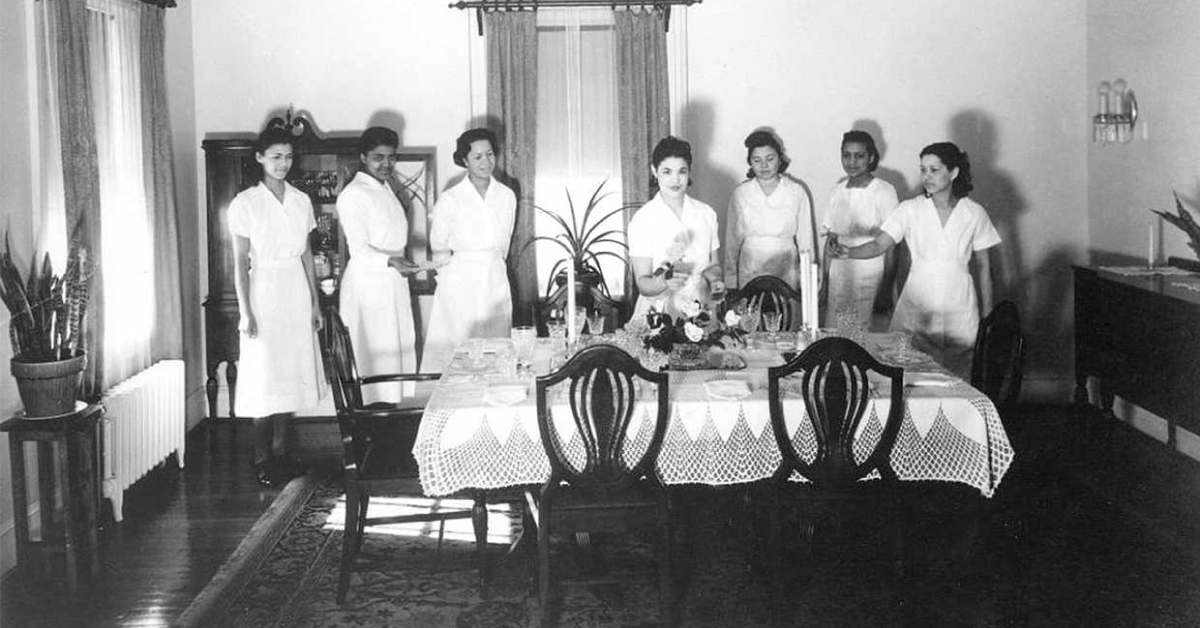 The Colorful Past and Bright Future of Azurest South
FOR SALE
Featured Properties
Explore a curated selection of real estate listings presented exclusively by TTR Sotheby's International Realty.
620 Rivercrest

MCLEAN
$10,997,000
Request A Private Showing
1201 N Quinn St

ARLINGTON
$10,000,000
Request A Private Showing
2501 Burns St Se

WASHINGTON
$7,100,000
Request A Private Showing
Joseph Poduslo
Senior Vice President
TTR Sotheby's International Realty
+1 202.487.6225
© 2021 TTR Sotheby's International Realty. Sotheby's International Realty and the Sotheby's International Realty logo are registered service marks used with permission. Each office is independently owned and operated. If your property is listed with a real estate broker, please disregard. It is not our intention to solicit the offerings of other real estate brokers, we are happy to collaborate and cooperate fully. TTR Sotheby's International Realty is a real estate brokerage licensed in Washington, D.C., Maryland, and Virginia.